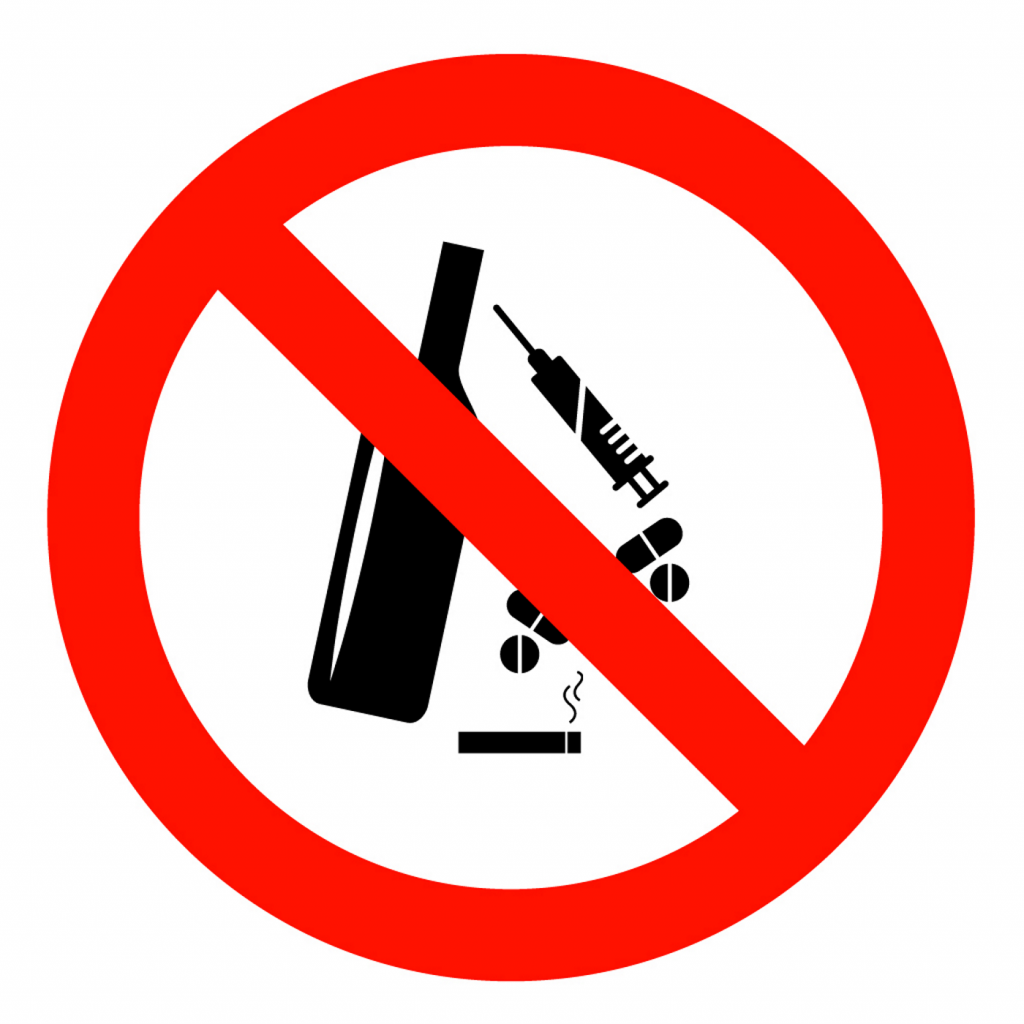 Coping During COVID-19
Any amount of alcohol use is currently considered harmful: Alcohol causes over 5 million deaths worldwide through injuries, cancer, liver disease among others. Alcohol is also responsible for contributing to over 200 diseases including heart disease, cancer, and high blood pressure. Drinks such as bottled beer, wines and spirits; and local brew such as chang'aa, busaa, and muratina all contain alcohol. In Kenya 30% of people use alcohol mostly youth In addition to poor physical health, alcohol use contributes to:
Continue reading ➝
Subscribe to our weekly enewsletter bringing you up-to-the-moment news about KPA news; services, programs, and educational materials available to KPA members.