Presenters at the KPA 13th Annual Scientific Conference:
Dr. Frank NjengaPius KigamwaGrace ObalimLinnet OngeriVictoria WamukhomaRachel ShebeshDavid M. NdeteiStella WaruingeDanish OdongoSarah WawaDr. David WairotoDr. Florence JagugaSen. Sylvia KasangaAuma Sarah AtienoLukoye Atwoli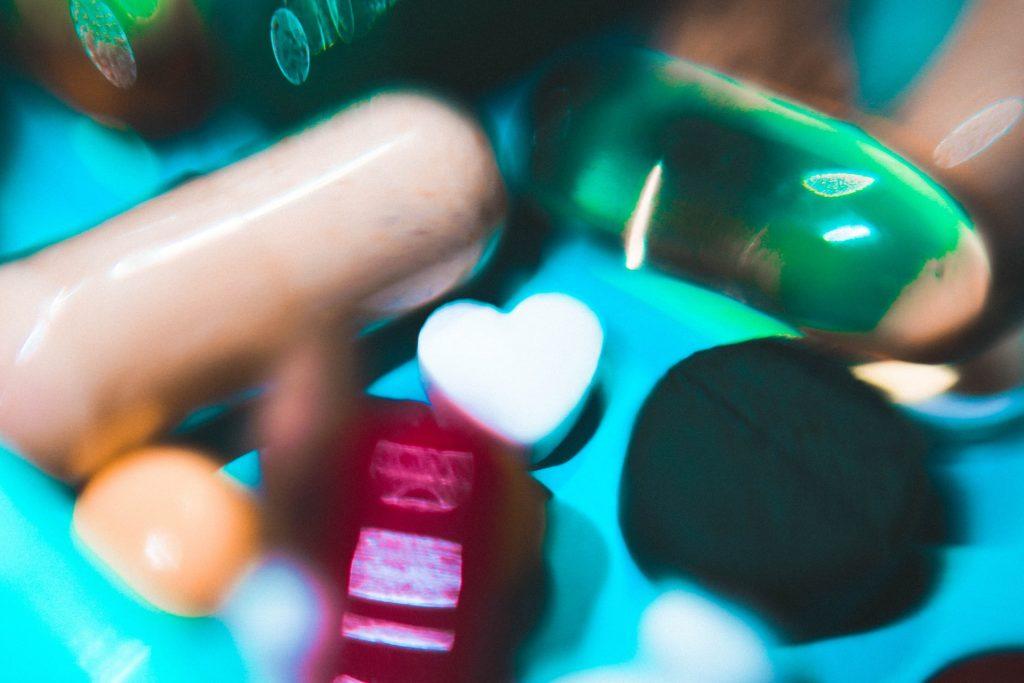 Bipolar Disorders
There are many types. One size doesn't fit all and choice is made by the clinician based on one's symptoms e.g. some are preferred when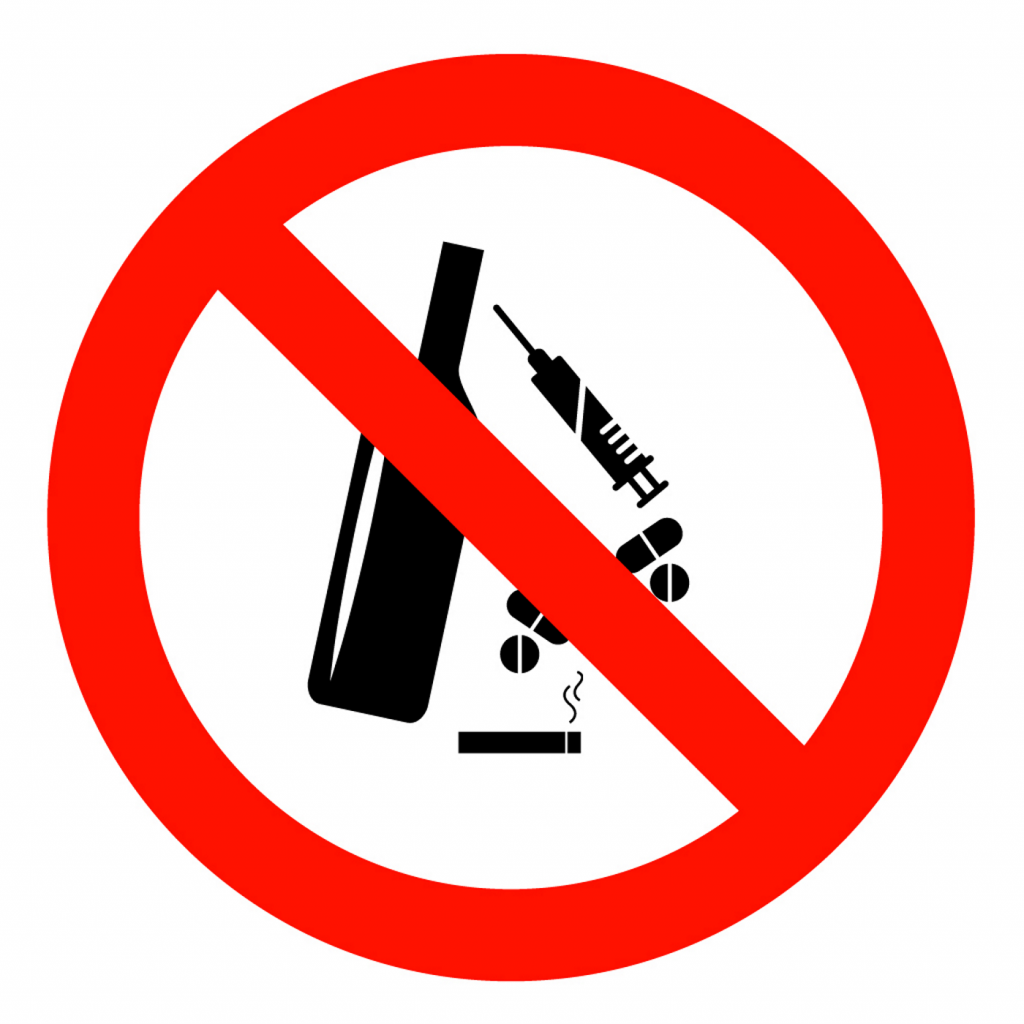 Coping During COVID-19
Any amount of alcohol use is currently considered harmful: Alcohol causes over 5 million deaths worldwide through injuries, cancer, liver disease among others. Alcohol is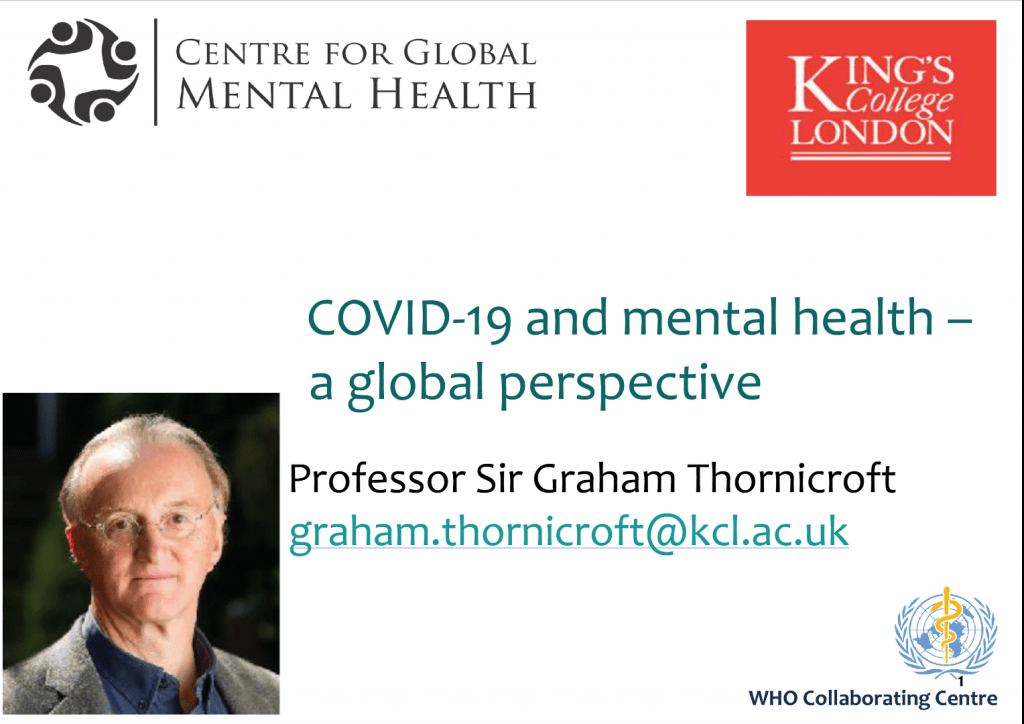 Uncategorized
Hello everyone, thank you very much for inviting me to give a talk at this Kenya Psychiatric Association meeting on the Impact of COVID-19 on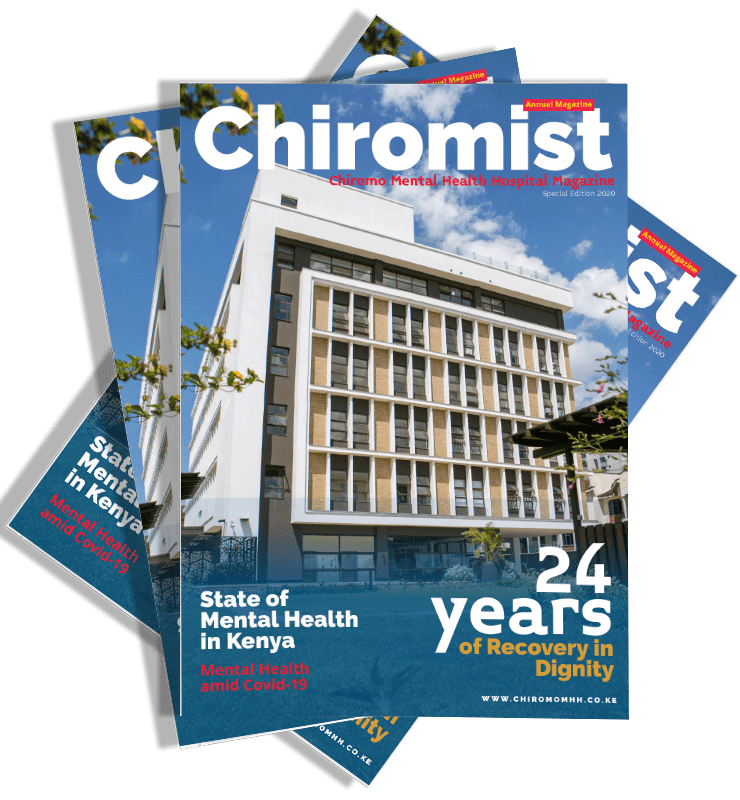 Grab a copy of Chiromist Special Edition 2020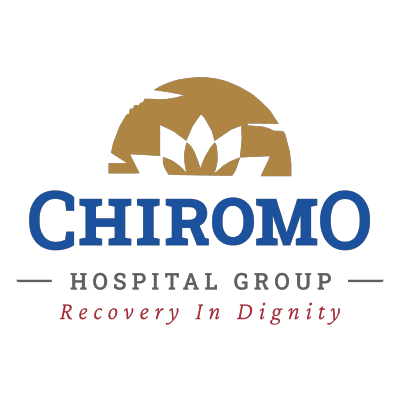 Follow KPA on Twitter, Instagram and FaceBook. Our online community likes to support and help each other. Retweet on or share any of our tweets if they resonate with you. We tweet on informative content daily.
Subscribe to our weekly enewsletter bringing you up-to-the-moment news about KPA news; services, programs, and educational materials available to KPA members.