Presenters at the KPA 13th Annual Scientific Conference:
Dr. Frank NjengaPius KigamwaGrace ObalimLinnet OngeriVictoria WamukhomaRachel ShebeshDavid M. NdeteiStella WaruingeDanish OdongoSarah WawaDr. David WairotoDr. Florence JagugaSen. Sylvia KasangaAuma Sarah AtienoLukoye Atwoli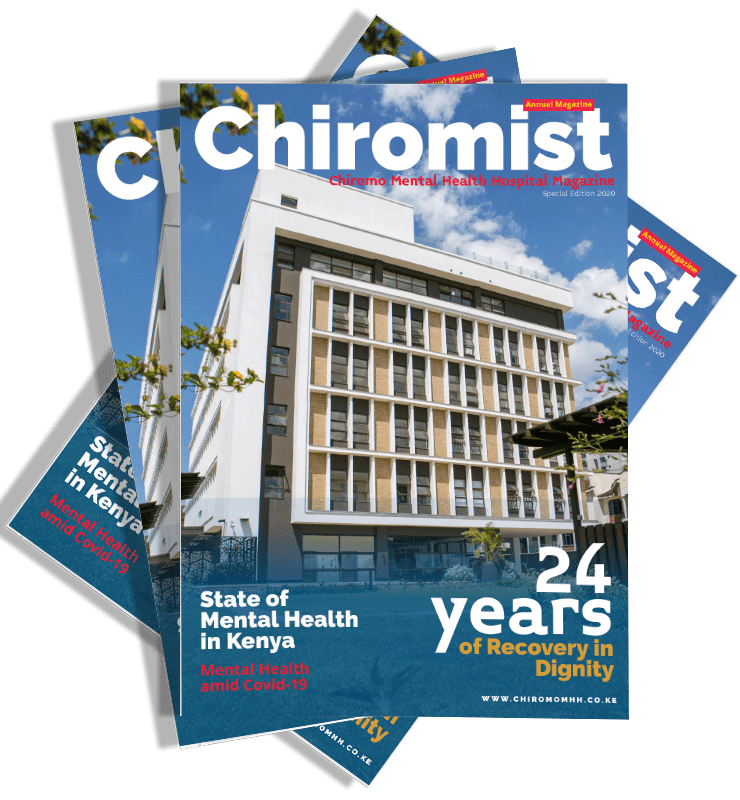 Grab a copy of Chiromist Special Edition 2020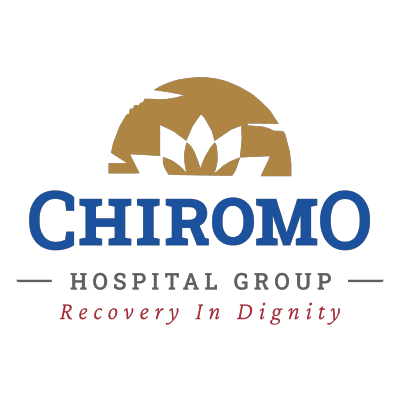 Experiences of mental illness champions
As someone who has experienced a mental health condition, I…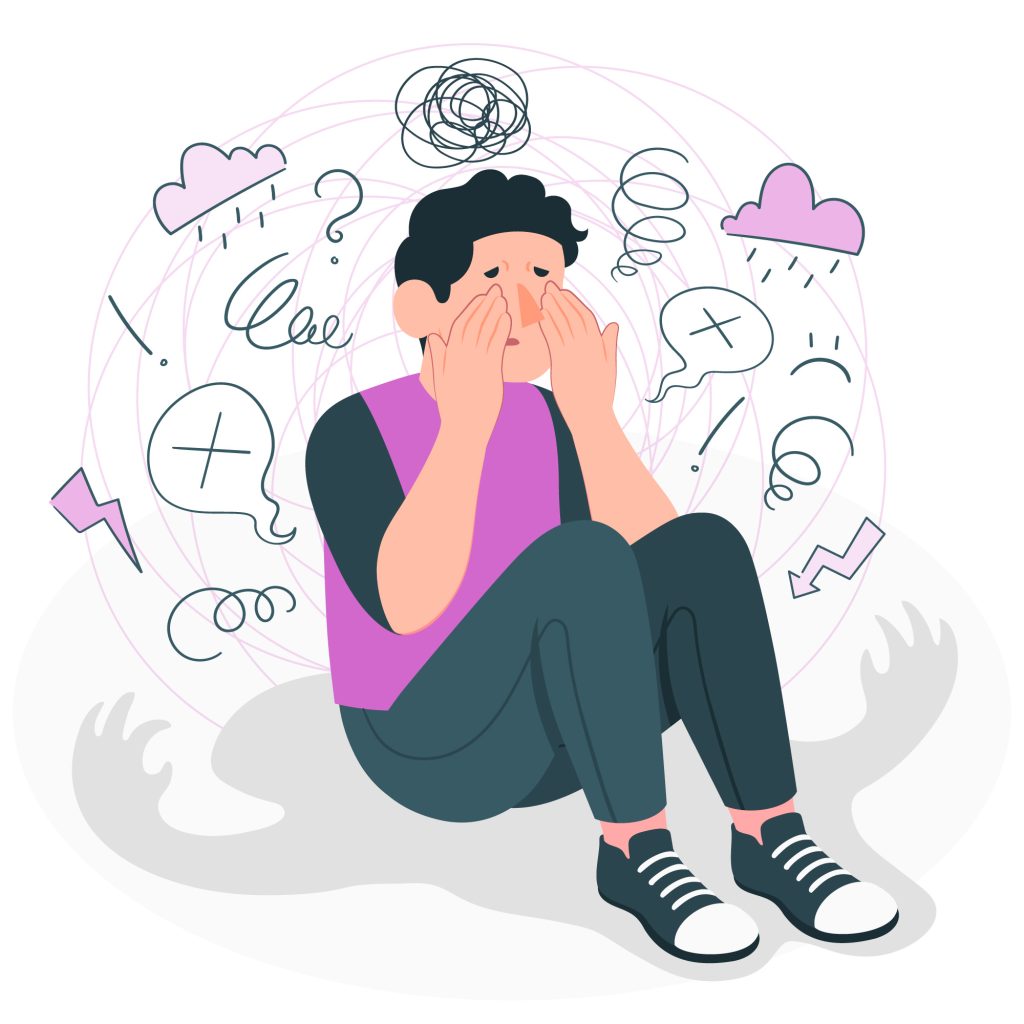 Arguably, there is no laboratory test applicable to determine whether…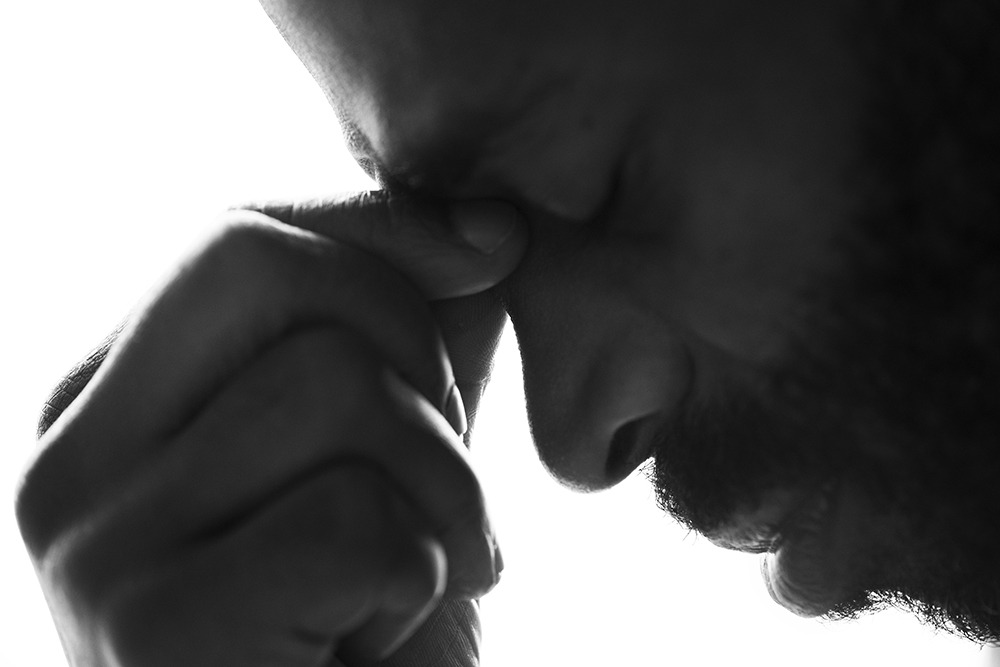 As a first-degree bipolar youth and a mental health enthusiast,…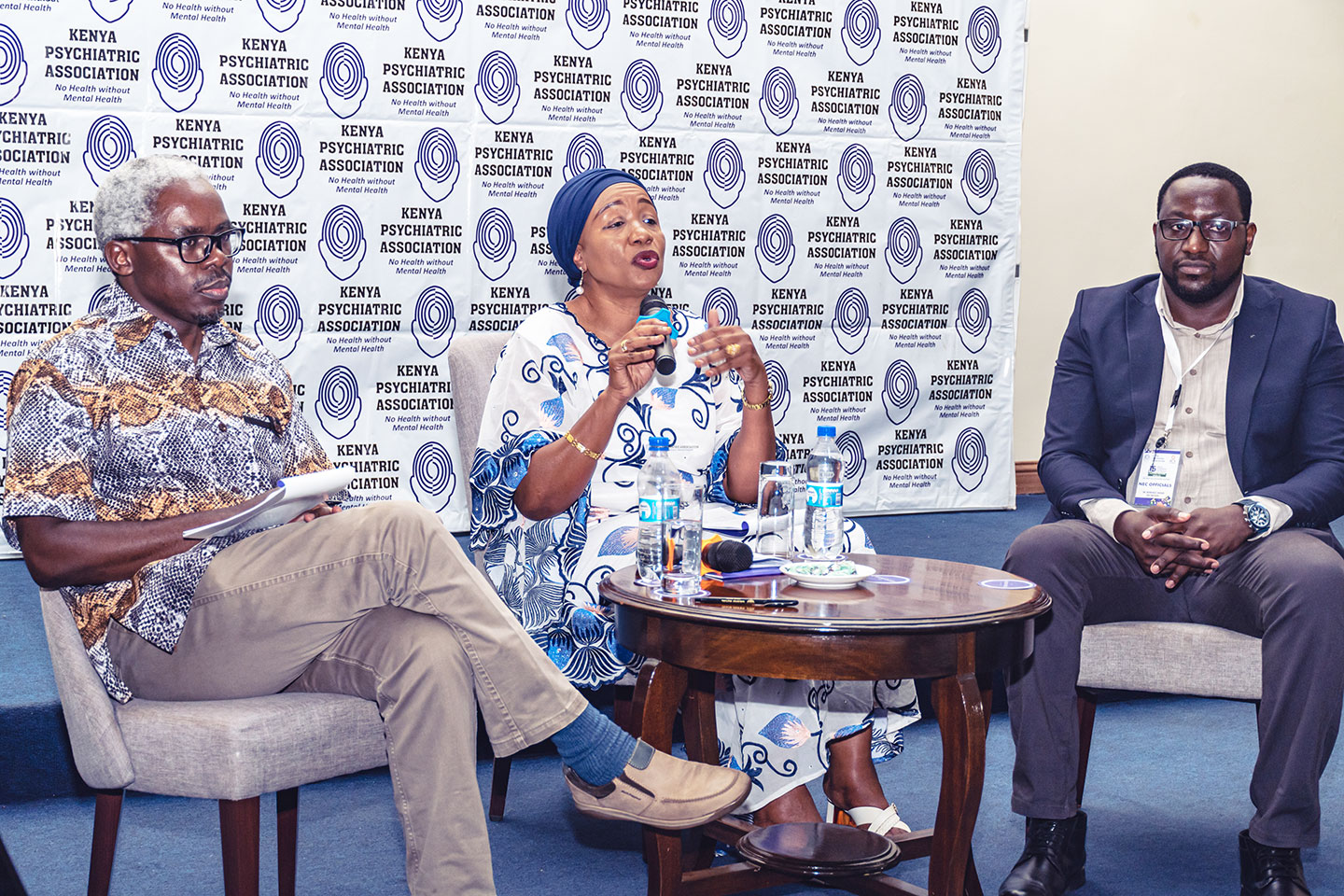 START YOUR ADVOCACY JOURNEY
KPA Advocacy
Discover how you can contribute to KPA's efforts in advocating for policies and legislation informed by psychiatry, as well as supporting research in the field.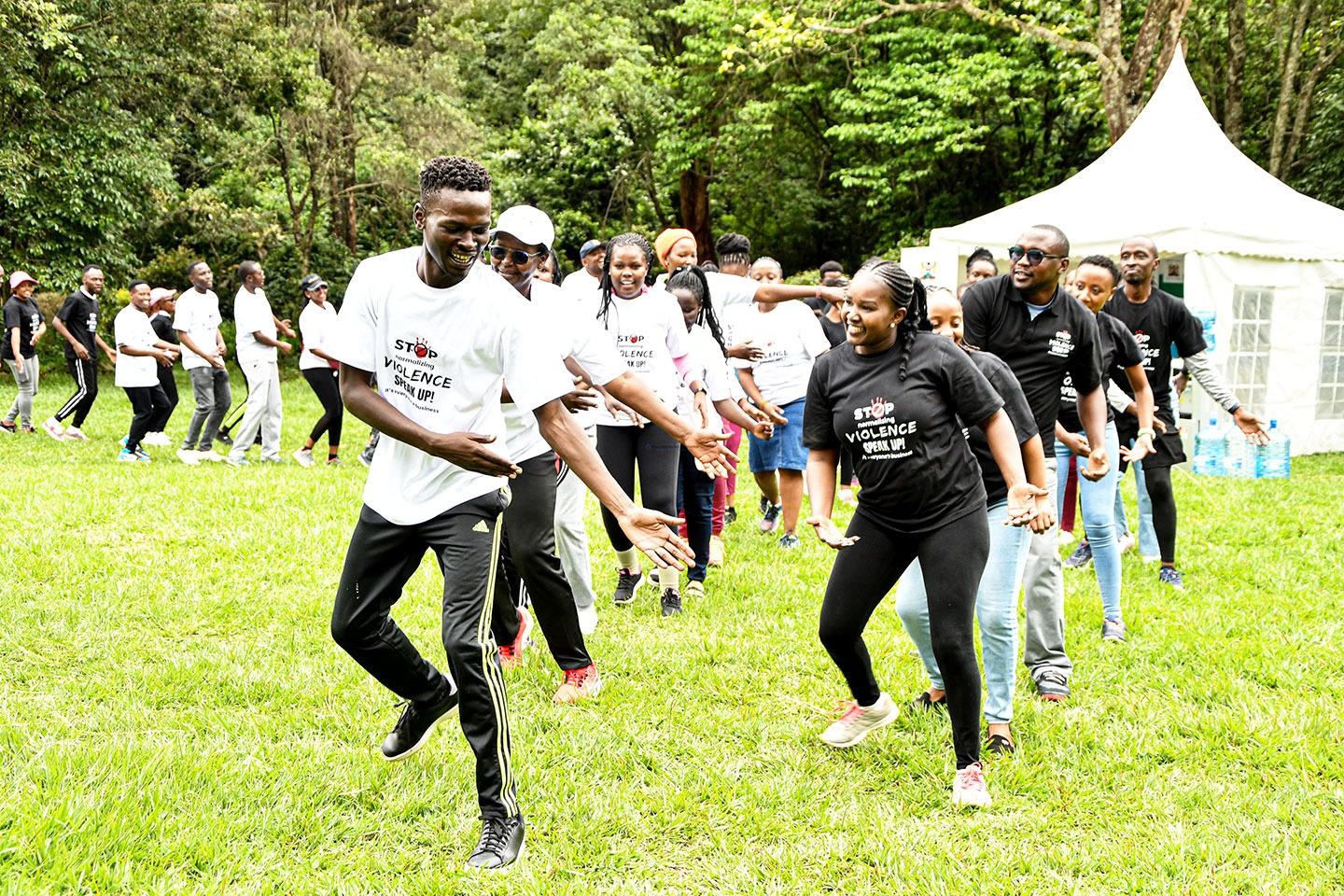 MAY IS NATIONAL MENTAL HEALTH MONTH
May Mental Health Awareness
Mental Health Month aims to increase awareness about trauma and its potential effects on the physical, emotional, and mental well-being of children, families, and communities.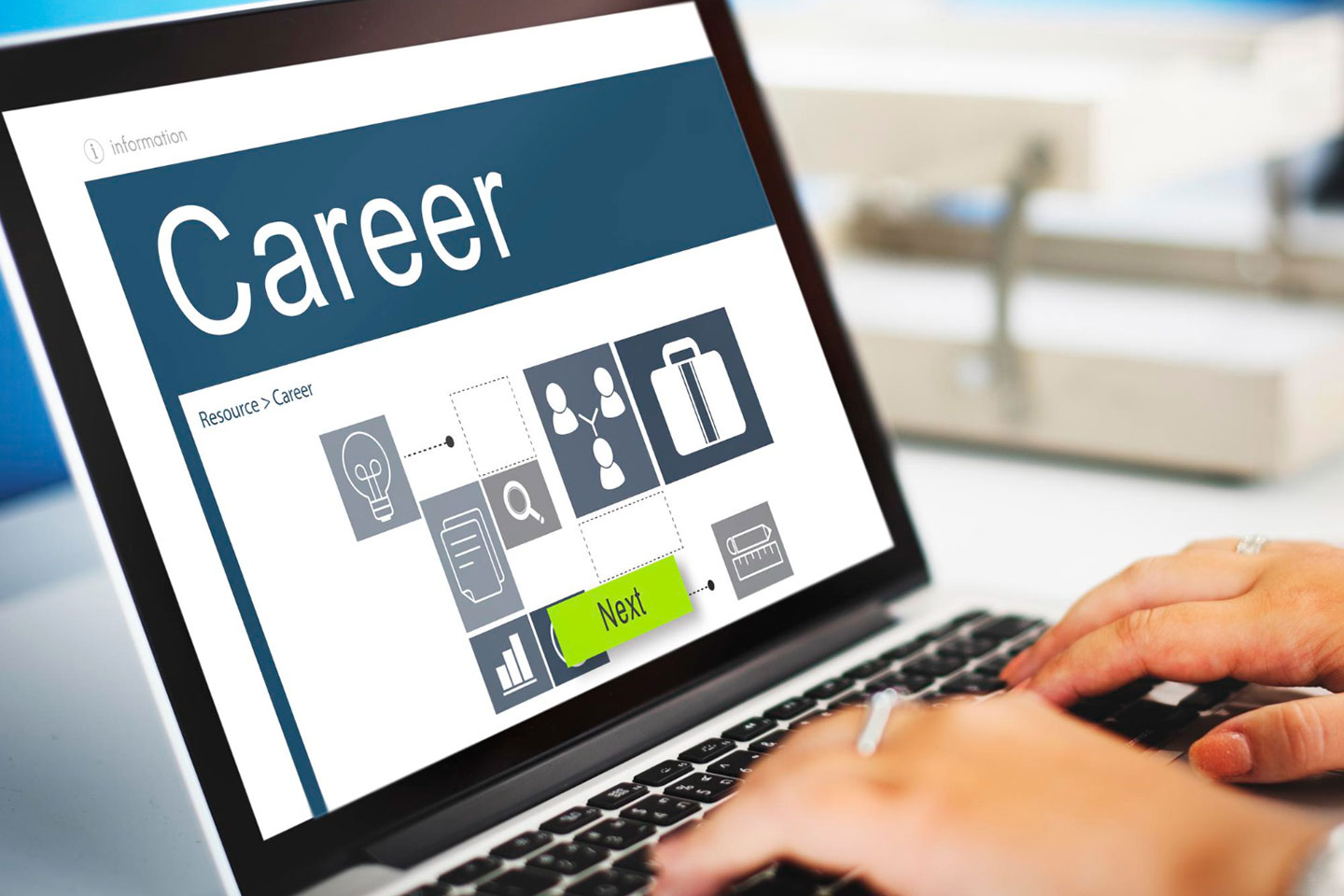 CAREER CENTER
Find a psychiatry-related job
Facilitating the connection of healthcare professionals with long-term, permanent positions within the healthcare sector in Kenya.
Subscribe to our weekly enewsletter bringing you up-to-the-moment news about KPA news; services, programs, and educational materials available to KPA members.